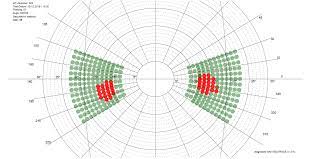 Visual field disorders are a common cause of strokes and traumatic brain injury, and limit people's ability to cope with everyday life (e.g. driving). In this project, we develop and evaluate an advanced method of perimetry using an eye movement camera that allows for more reliable and accurate measurements. This will enable us to subsequently assess the effectiveness of interventions.

"AIDA-PATH" is a cooperation project between the German software company medicalvalues, the IDA Lab Salzburg and the CCNS and deals with the development of automated diagnostic pathways for mental and physical illnesses. For this purpose, the CCNS is developing an ontology-based approach to support a valid and selective diagnosis of mental illnesses, taking into account the currently valid guidelines (e.g. DSM-V).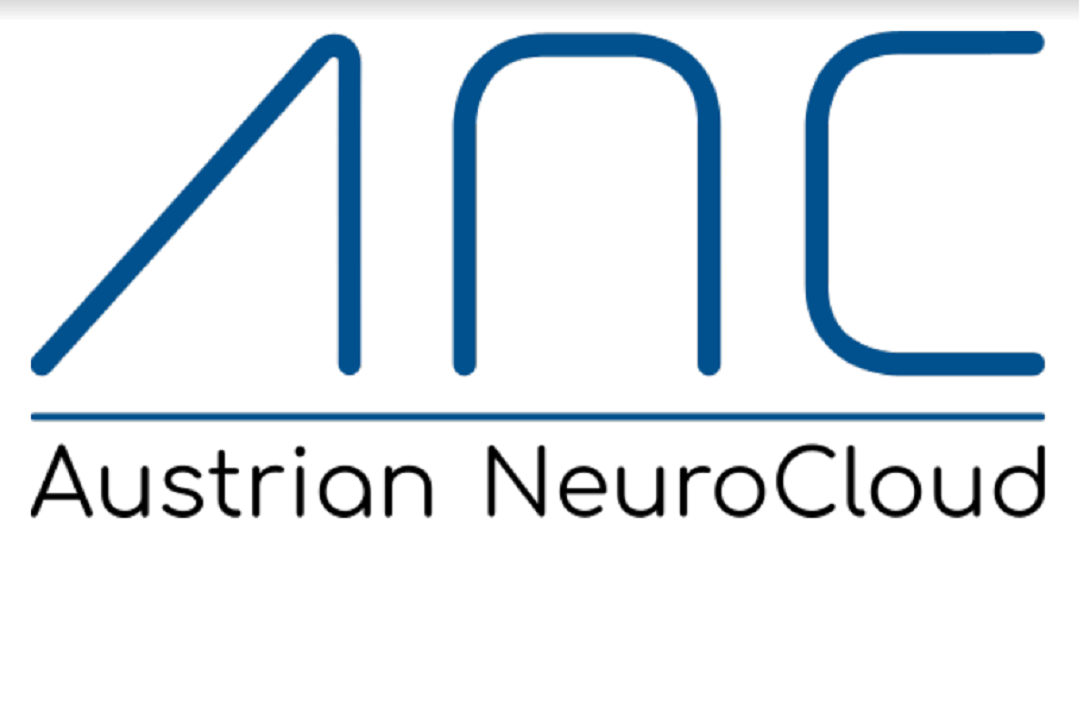 Austrian NeuroCloud (ANC) aims at integrating Austria's scientific and technological infrastructure, including in particular its large-scale facilities and instrumentations, by building a centralized hub for standardised storage, administration and analysis of research data in the field of Cognitive Neuroscience.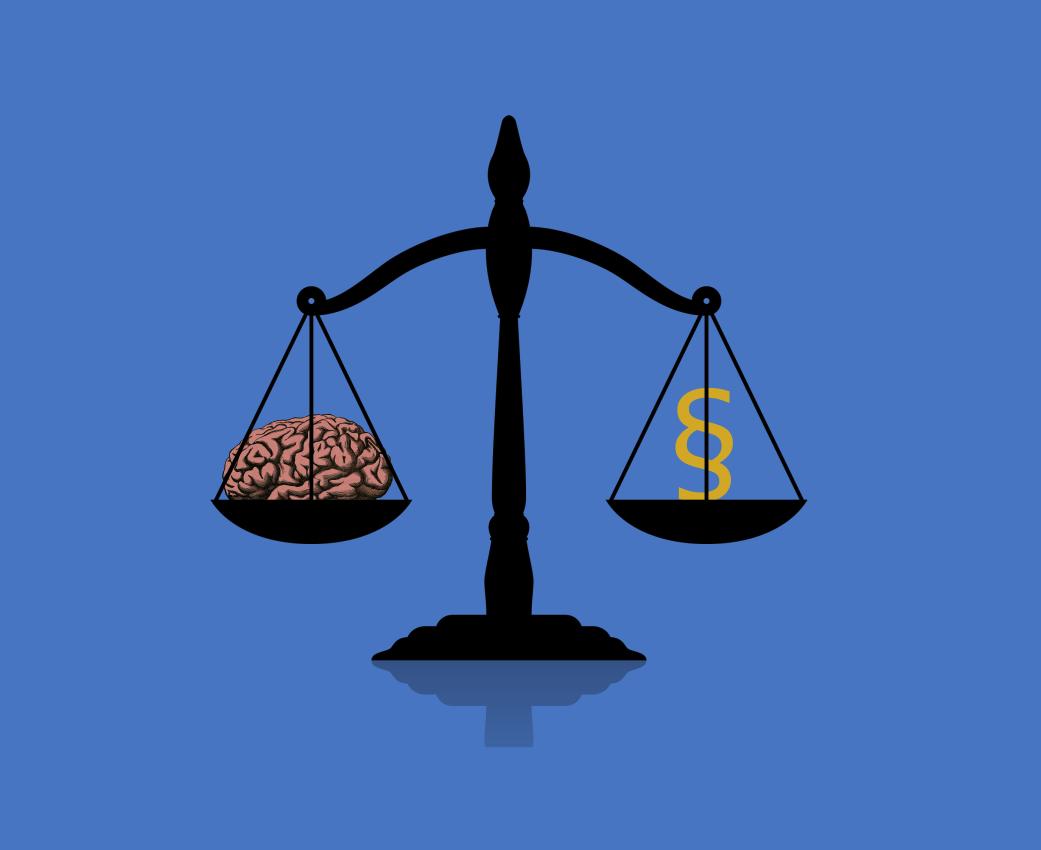 The Digital NeuroScience Initiative seeks to provide the legal basis for the digitisation of human data and the development of innovative tools for the efficient management of Big Human Neurodata. This requires an interdisciplinary project partnership of cognitive neuroscience with law and computer science.